Petites Morts in the ROT issue of The Learned Pig, July 2020
"We are born of indigestion."
"There was always contamination and collaboration before there was you and me: the bacteria in our gut, the mites who clean our eyelashes, all the innumerable microbiota who inhabit our bodies, who are our bodies."
"In the age of a pandemic, we have no choice but to recognise this virus as our body too."
~ Julia Cavicchi, editor, ROT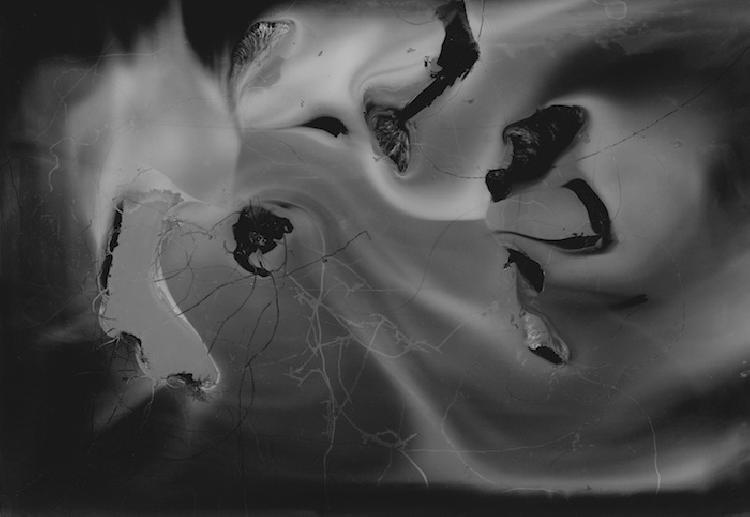 Petite Mort II, LED Lightbox, 30x40cm, 2016
Brilliantly conceived and edited by Julia Cavicchi, ROT is a wide-ranging celebration of cross-contamination, co-creation & collaboration - across disciplines, across species.
Featuring artists, activists, ecologists & more, ROT is a rich compost heap of ideas, a place to learn to attend not only to our creaturely kin but also to our toxic progeny.
https://mailchi.mp/50784914d84d/fields-4…