SWAP Edition No. 4 : BREX-kit , Creekside Projects, 21-23 March 2019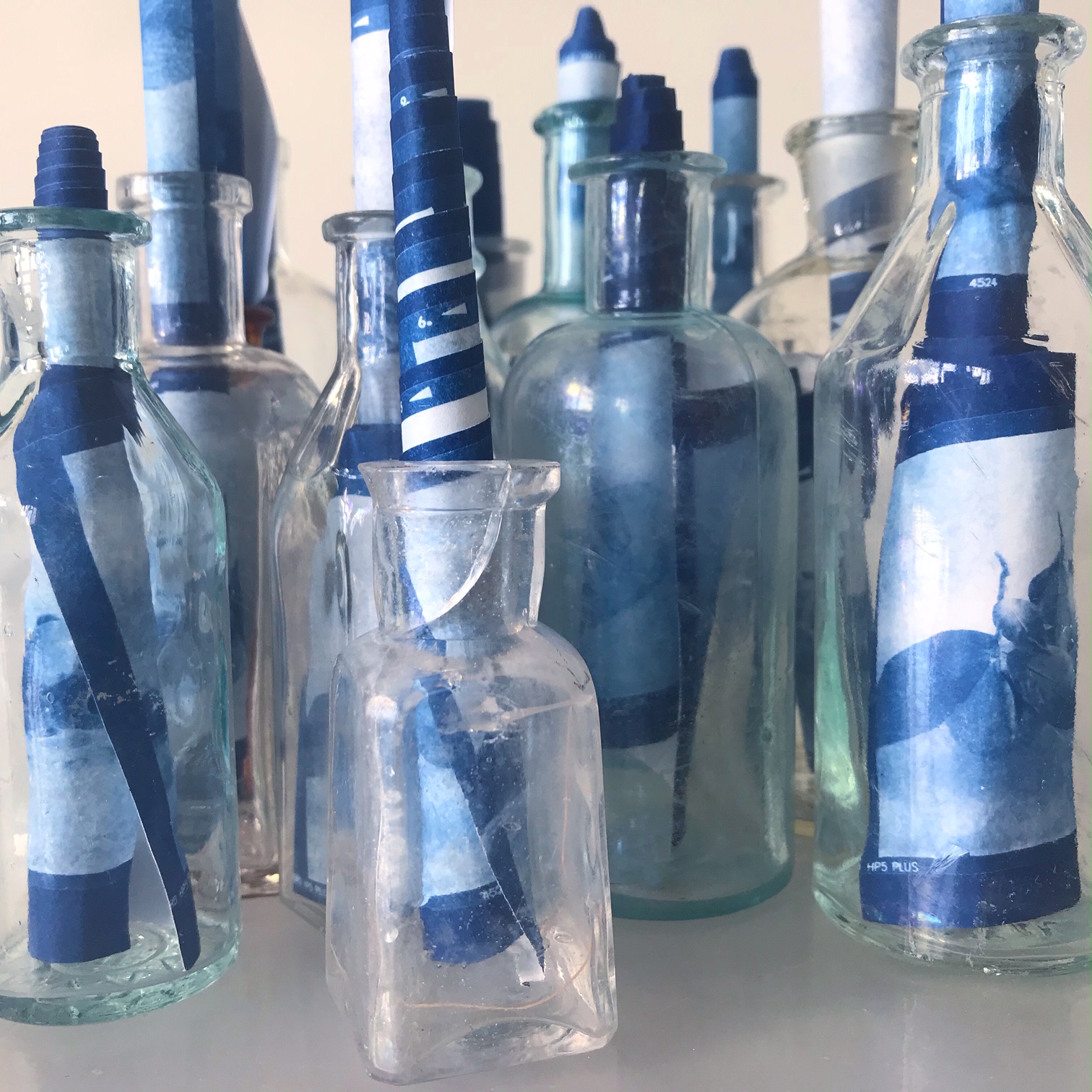 [In-Continent] , Cyanotype contact prints, vintage chemist bottles, 2019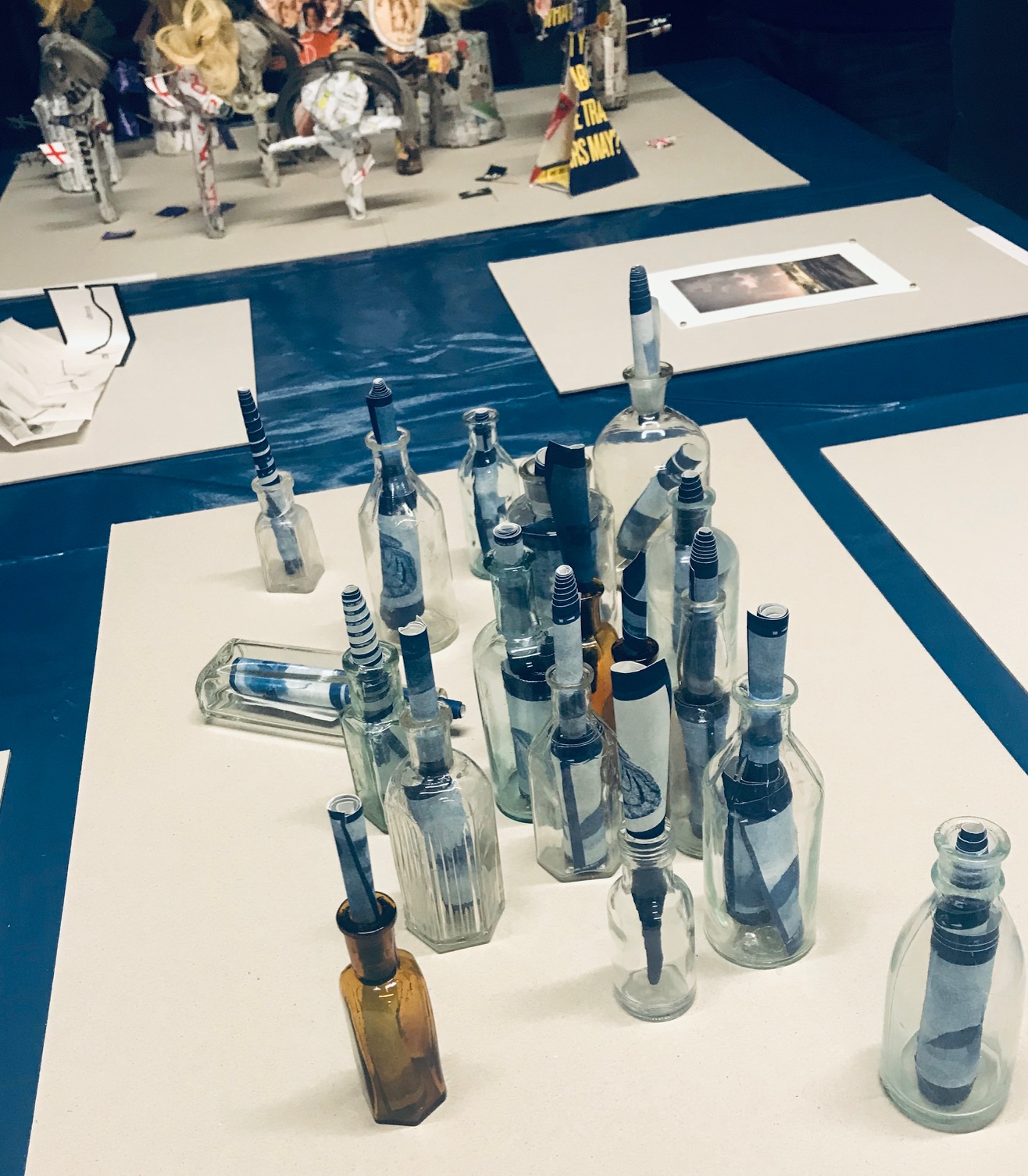 [In-Continent] at SWAP Edition No. 4 : BREX-kit launch, Creekside Projects, 21st March 2019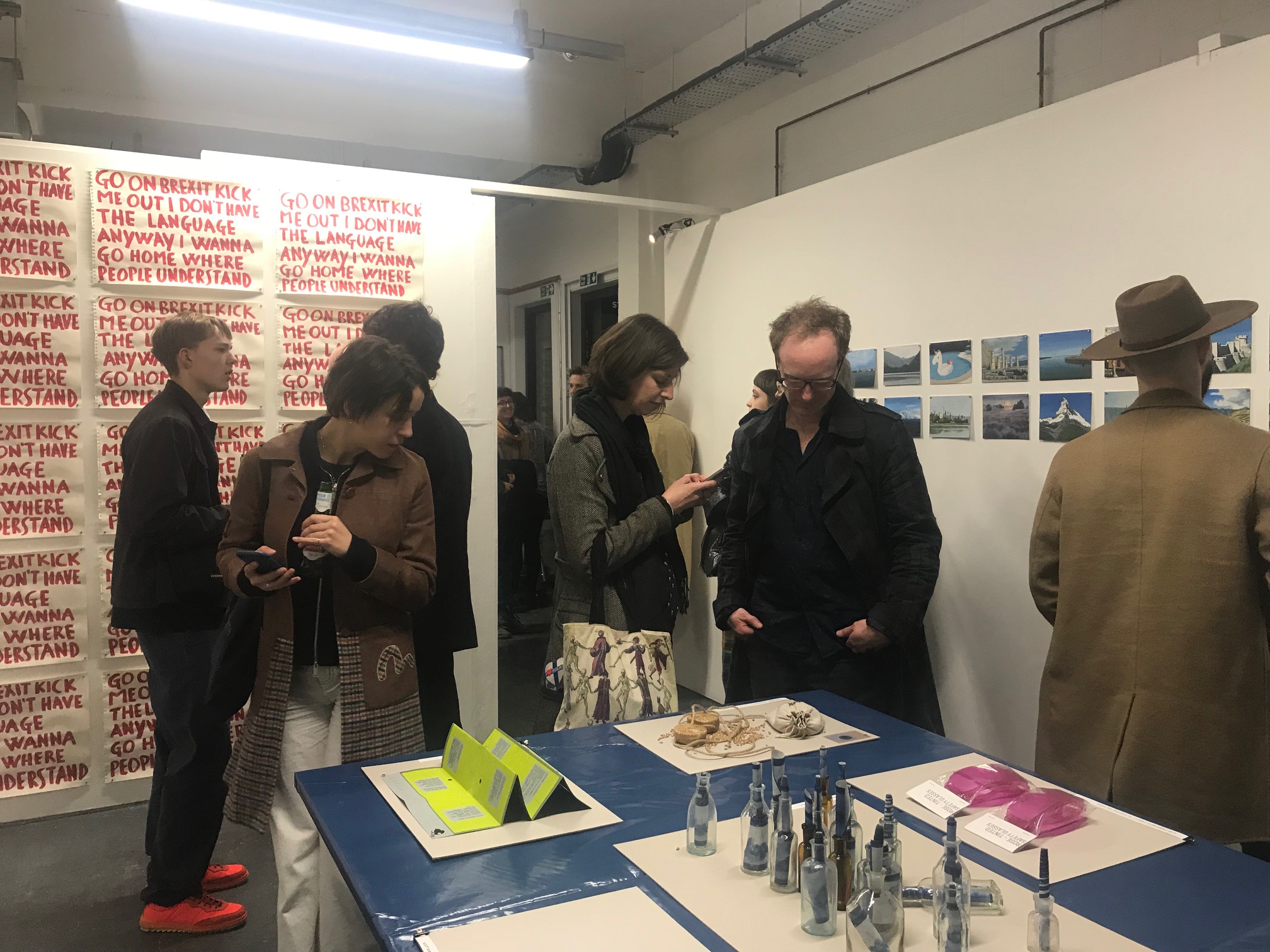 SWAP Edition No. 4 : BREX-kit launch at Creekside Project, 21st March 2019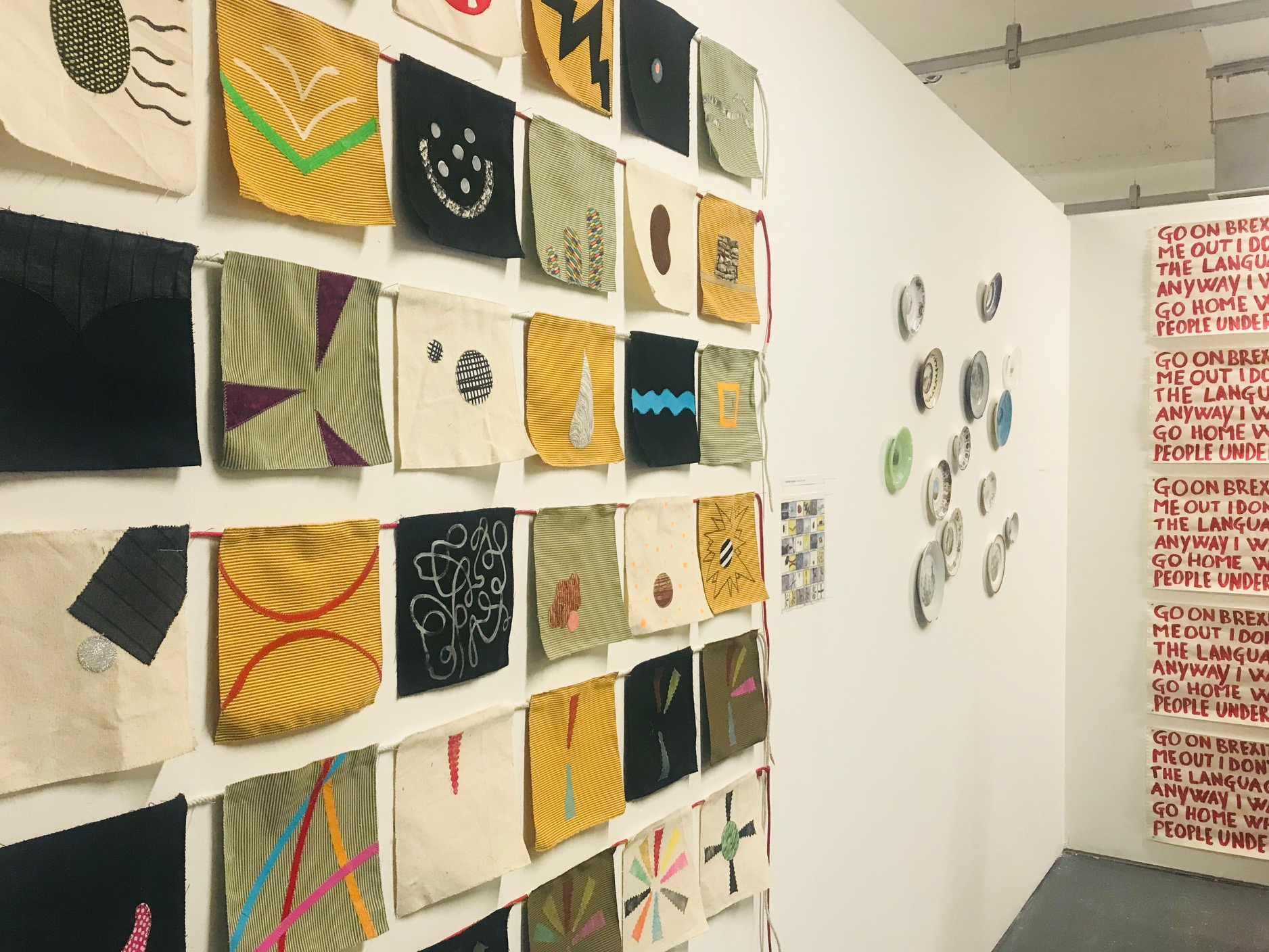 SWAP Edition No. 4 : BREX-kit launches at Creekside Projects, 21st March 2019
​Edition No.4 : BREX-kit > launched in March 2019 with events at the Small Press Project at UCL and exhibition at Creekside Projects in Deptford, London.
BREX-kit > 'a survival guide come puncture repair kit' themed collection of artworks published as we enter the Brexit era. Edition No.4 : BREX-kit > brings together the work of Giorgia Castiglioni / Laura Copsey / Matthew Dowell / Camila Lobos / Nadège Mériau / James Moore / Scott Robertson / Tania Robertson / Jason Rouse / Aleksandra Stanek & EJ O'Reilly / Dawn Woolley / Ellie Wyatt / Pandora Vaughan. The pack for this edition is designed by Barnaby Mills and Ginny Davies.
SWAP Editions invites artists to each create a small artwork as an edition. The multiples are then published into sets and each artist receives back a complete set containing all the works in that edition. SWAP is a growing collection of artist's multiples made as editions in a wide range of materials from casts and prints, to mixed media, video and photographs. The aim is to collaborate with artists to explore the process of making editions and forge an alternate non-commercial socially driven platform to enable swapping and collecting original artworks between artists. Publishing semi-annually in Spring and Autumn, each edition is curated and launched with a gallery exhibition or public event and the works will join a growing showcase of art multiples available to view online. Through invitation and open submission opportunities we aim to commission new works from both established and emerging artists, whilst acting as a network, resource and online showcase for artists making multiples and editions.
https://www.swaparteditions.com