'An eXhibition of SMALL things with BIG ideas' at White Conduit Projects, Opening 3rd Dec 2022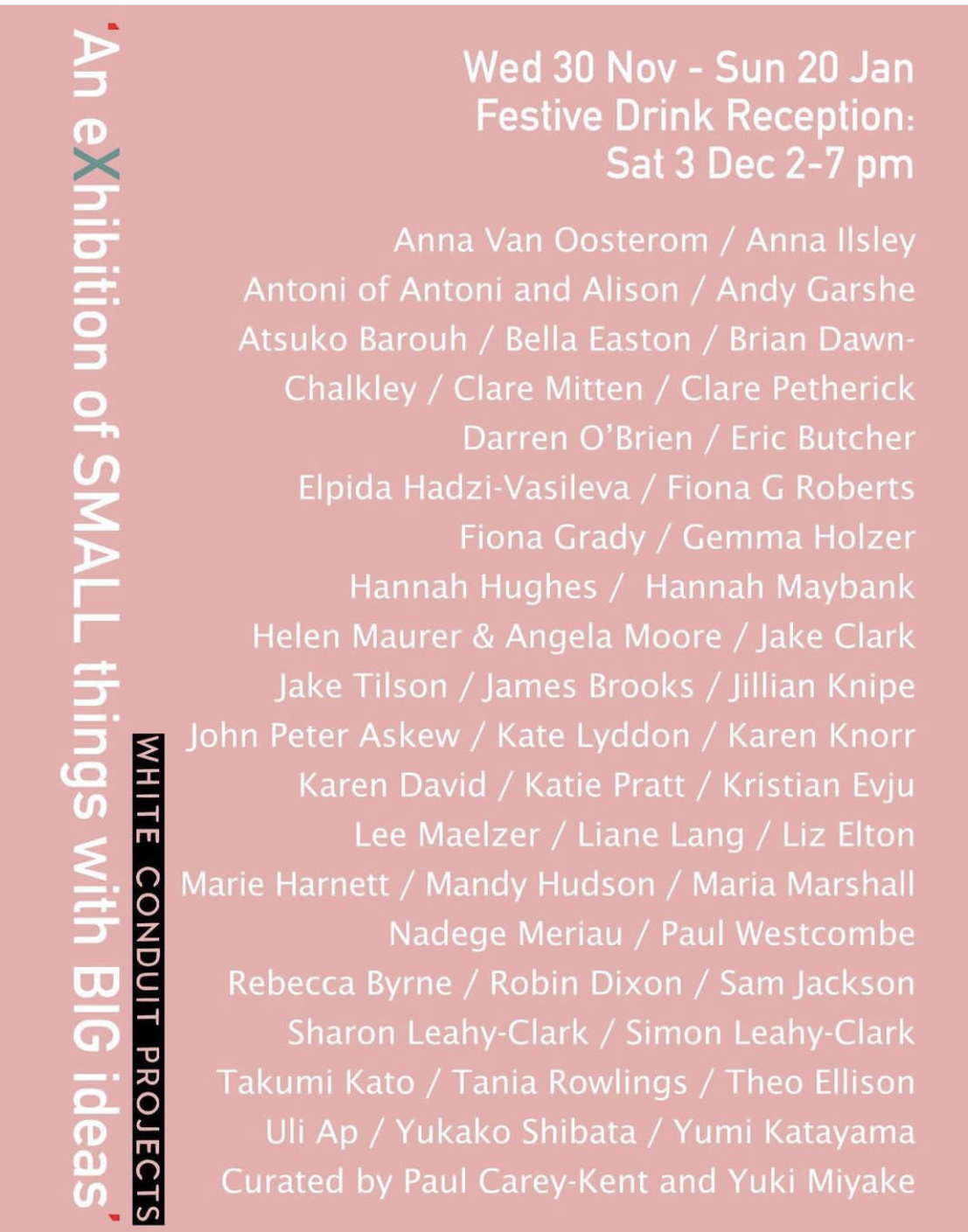 "I could be bounded in a nutshell and count myself a king of infinite space, were it not that I have bad dreams.' - William Shakespeare, Hamlet, Act 2 Scene 2. An infinite world can exist in a condensed object. 'An eXhibition of SMALL things with BIG ideas' attempts to uncover the maximal imaginary perspectives secreted in the minimally-sized works of more than forty participating artists. Each idea finds its form within an economical 37 x 37 cm, and is reflected in short texts by the artists.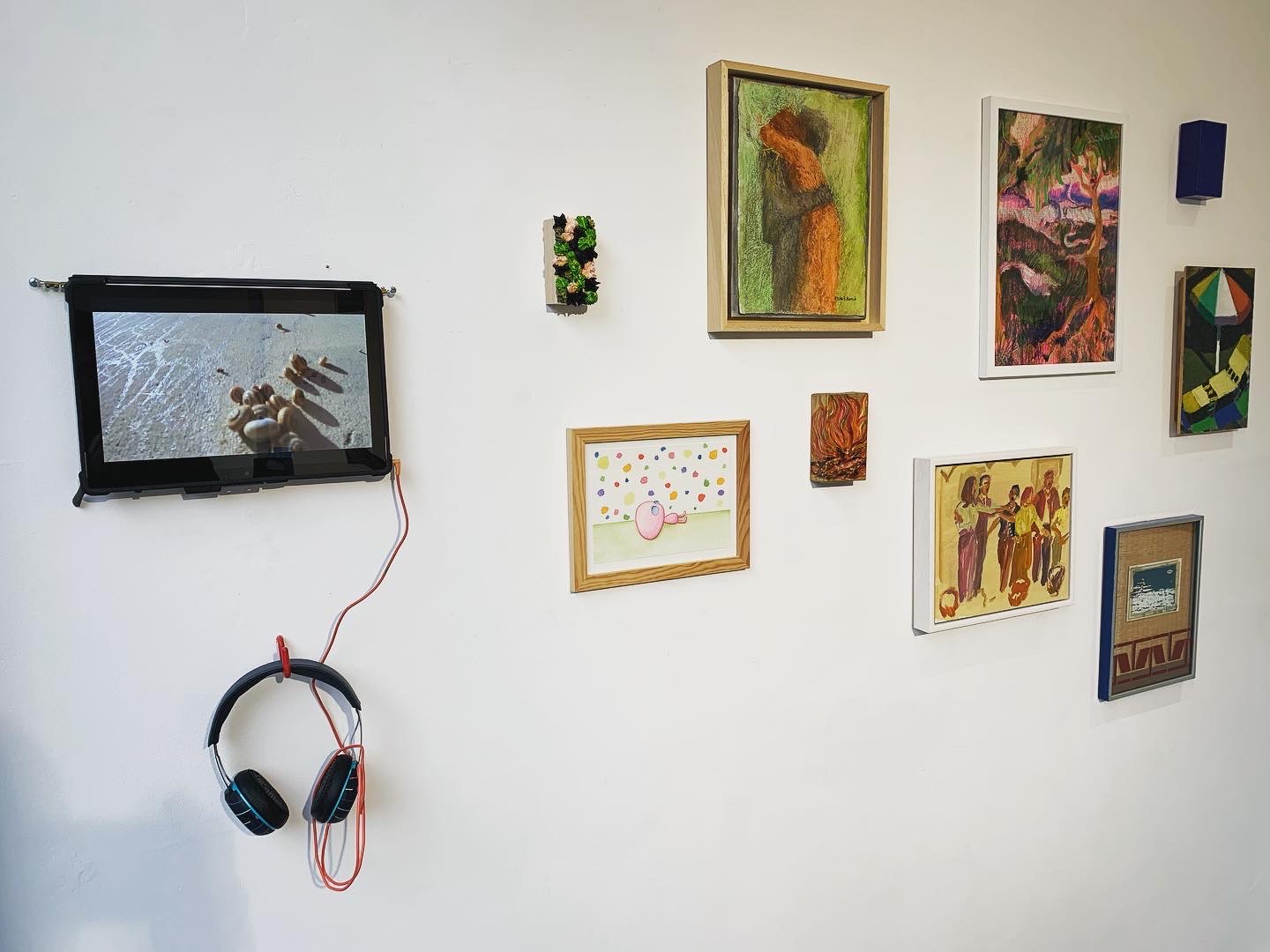 From Times of Fearing Touch, 2020, HD Video with sound, 1:46 mins
From Times of Fearing Touch was filmed "blindly", my hands feeling their way along walls and underwater with a small camera. The work emerged from the fear of touch, of losing touch and the longing to stay in touch…taking snails' tactile approach to exploration and communal encounters as inspiration.It was made during the pandemic, exploring not only the sense of touch but our sense of belonging and disconnection, to and from one another, our environment and all that is beyond human.
Artist Talk
14 Jan 4-5 pm:
Brian Dawn Chalkley, Liane Lang, Eric Butcher, Nadege Meriau,
Maria Marshall, Liz Elton, Simon Leahy-Clark, Jillian Knipe, Bella Easton
20 Jan 4-5 pm:
Fiona Grady, Fiona G Roberts, Darren O'Brien, Elpida Hadzi-Vasileva,
Juan Bolivar, Yukako Shibata, Kristian Evju, Rebecca Byrne, John Peter Askew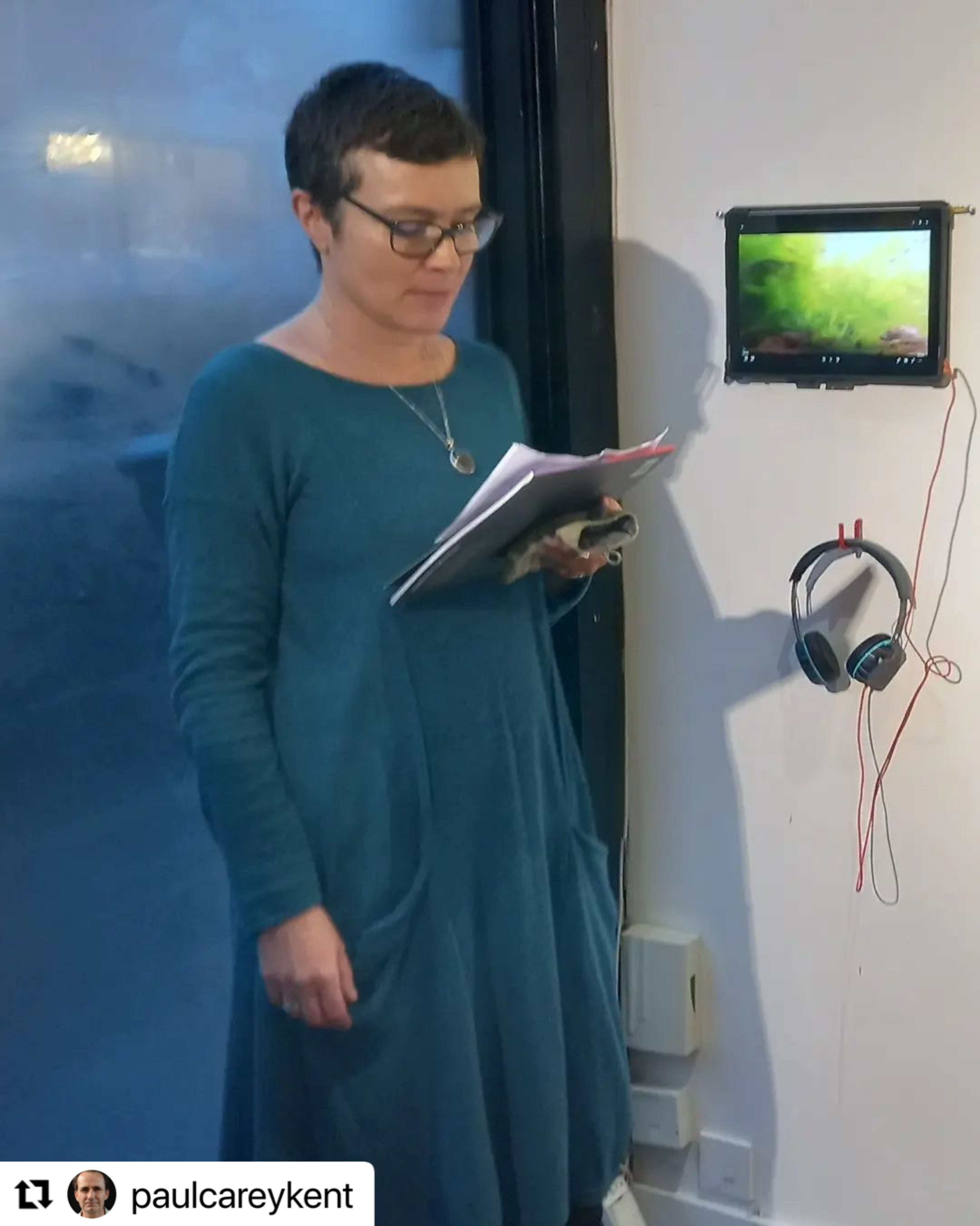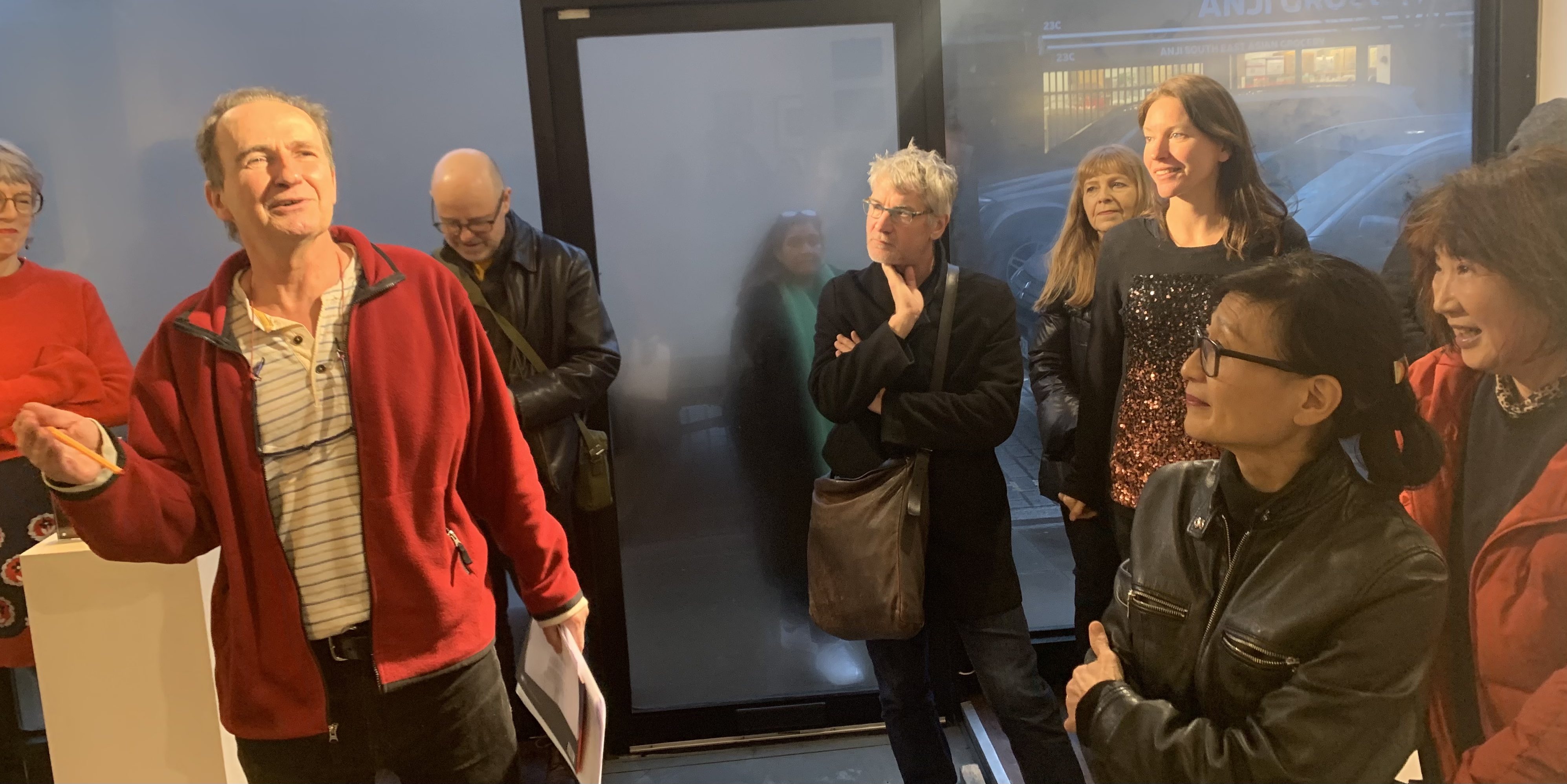 Curators Paul Carey-Kent and Yuki Miyake chairing artists' talks