JOYA ARTE+ECOLOGIA Artist Residency, June 2022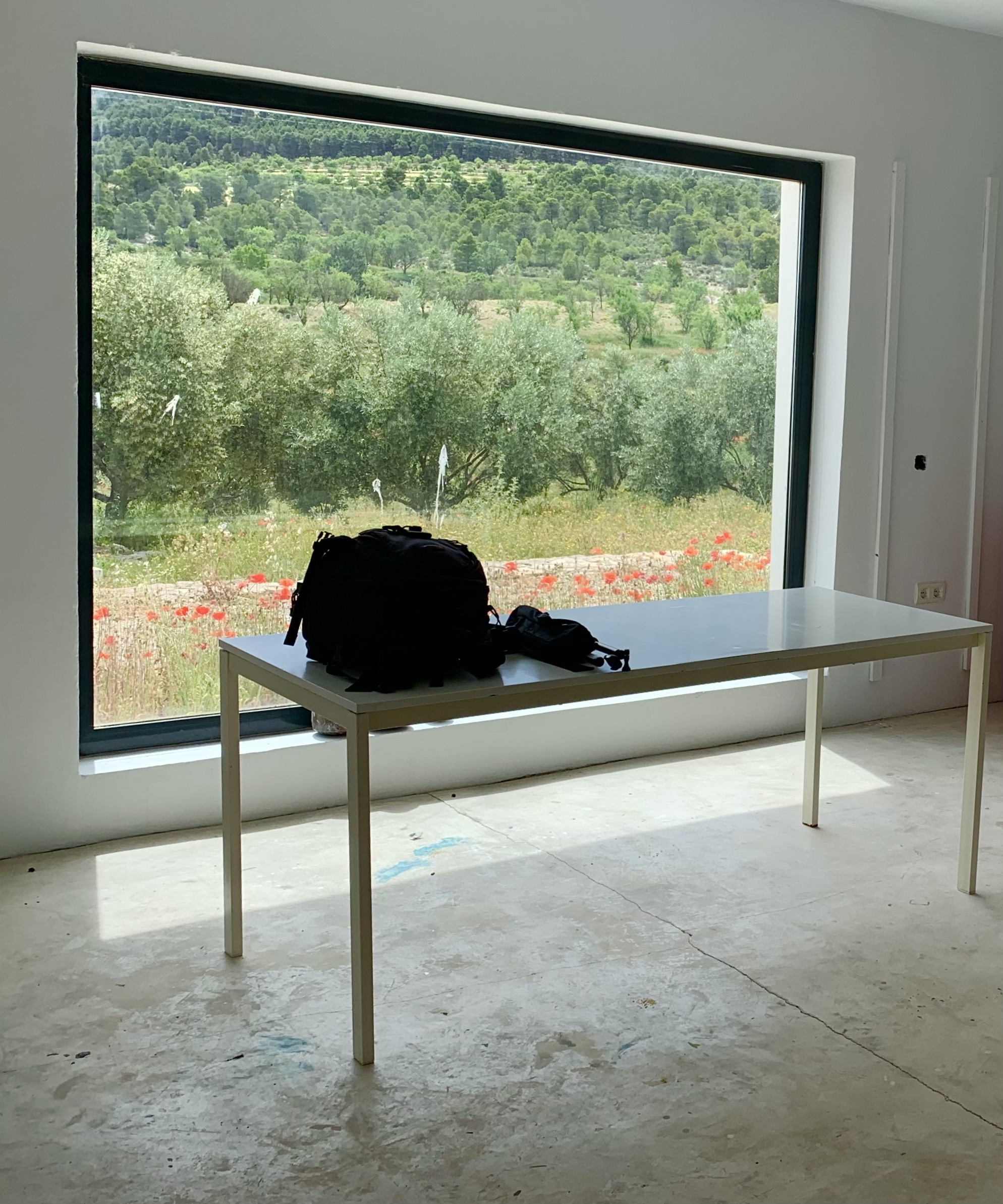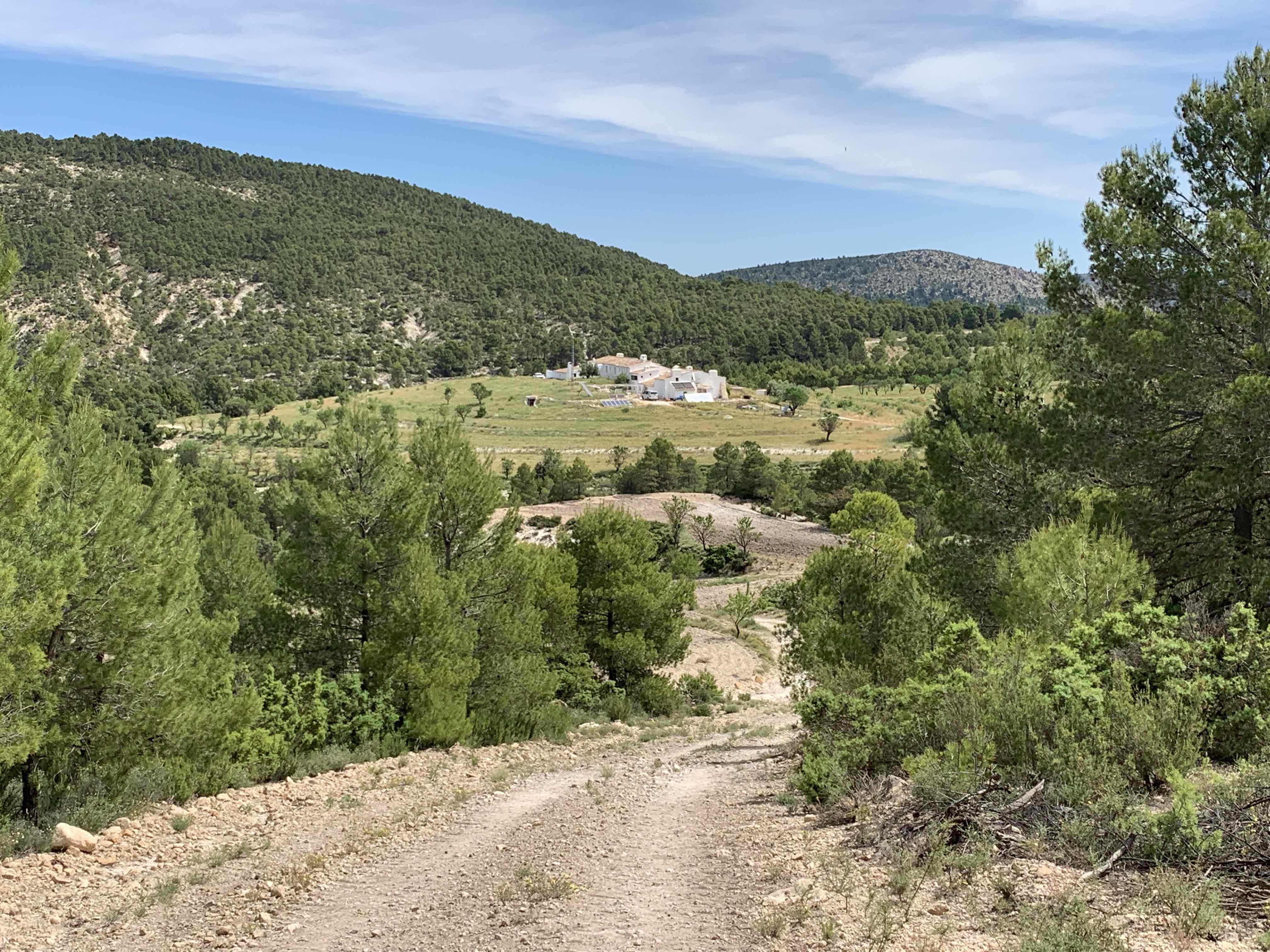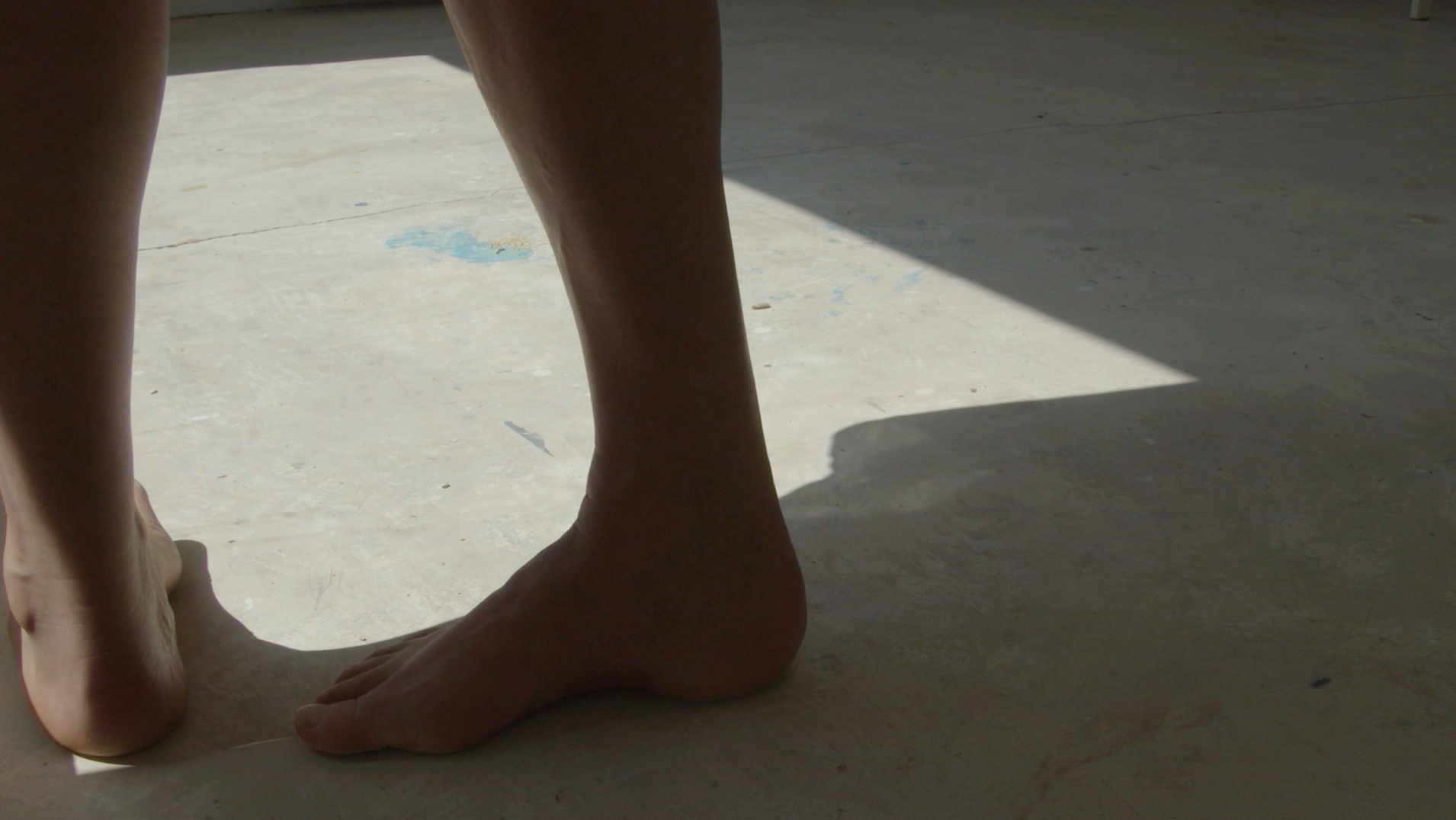 Still from Traced, HD Video, 6 mins 44 secs, 2022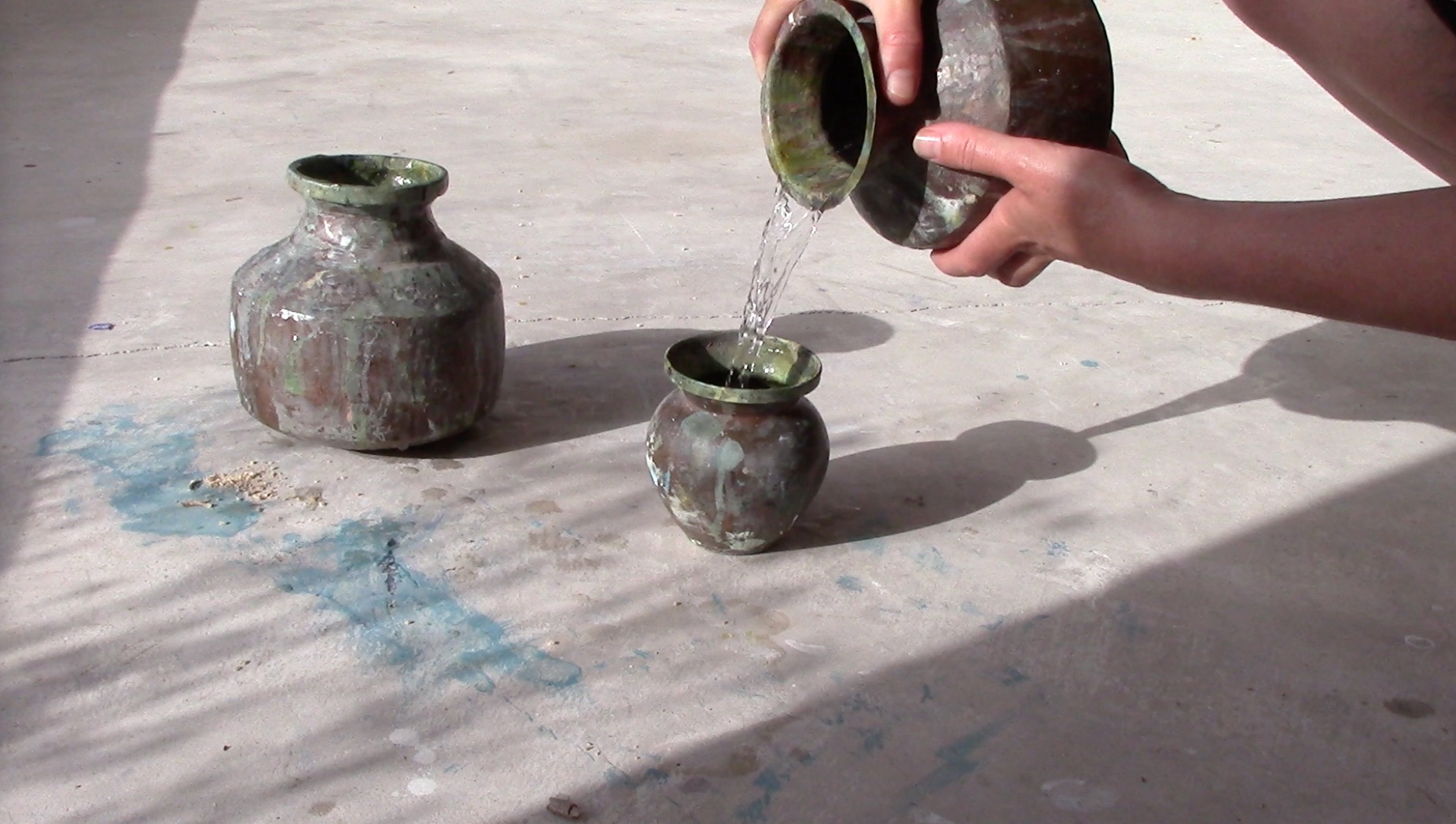 Still from Shared, HD Video, 3 mins 55 secs, 2022
In June I was selected for a residency at JOYA AIR : "an arts led field research centre which facilitates an international network of artists and writers whilst simultaneously breathing life into an arid zone struggling against the combined forces of climate change, global markets and land degradation».
https://joya-air.org/our-mission
When I arrived at Joya, I was struck by the lack of sound and light pollution (with nights so clear you feel closer to the stars) and an unusual sense of stillness. The light was almost too bright, sunsets almost too unbearably colourful and the singing of insects and birds almost too loud. The biodiversity there was so rich it felt like an assault to the senses. There was an instant feeling of joyful connection to the place.
So on I went, recording sounds on my walks every morning and evening, breathing and listening attentively. But what took me by surprise was the work I did in response to the studio space I was allocated. Somehow I felt I had to inhabit this space, and time, which I had been given. First I became fascinated by the resident insects and the sound they made as they went about their daily business, then I started to look at the view and the play of light flooding in through the window at different times of the day. I filmed it all, and spontaneously began to perform in front of the camera, which was something I had not planned.
I enjoyed the natural structure imposed by the changing light and temperature. It was simply too hot to go out in the middle of the day and this provided time to rest and review what I had recorded and filmed in the morning.
The evening meals and talks with other artists provided stimulating exchanges and encouraging feedback on the new directions my work was taking.